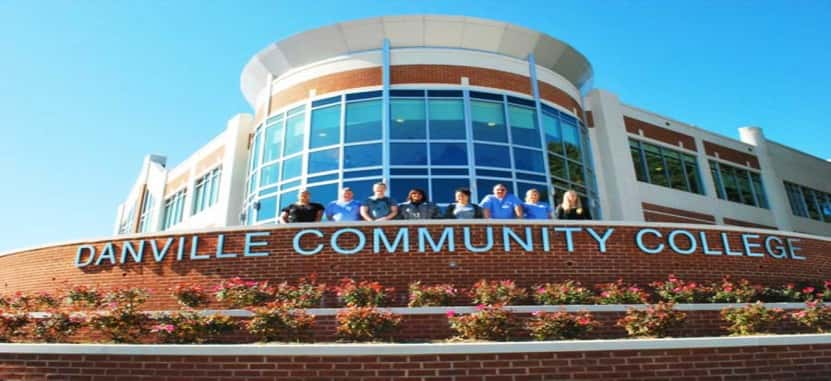 On March 13, 2023, Danville Community College (DCC) will begin their second 8-week course offerings for students who wish to complete their courses faster, or for those who may have missed the January deadline for 16-week spring semester classes.
"We want to give our students the opportunity to complete their degree or program on their own timeline," said Dr. Jerry Wallace, president at Danville Community College. "By offering 8-week courses mid-way through the spring semester, we add flexibility for our students to get the courses they need, in a way that best suits their lifestyle and style of learning."
A variety of 8-week classes will be offered, with many being core classes that students need for most programs.
"This is an opportunity for students to knock out additional pre-requisites and core classes that are essential to their program of study," Wallace continued. "These 8-week courses provide additional access for those who may be trying to graduate this semester but have an outlying class they need to complete."
Danville Community College offers many financial aid opportunities, scholarships, and wrap around services to ensure that most students are able to attend classes at low or no-cost. There is even assistance available to students who may be struggling with non-academic barriers, like food insecurity, childcare, and housing.
"We know that meeting the needs of our students, both academically and otherwise, plays a huge role in their ability to persist and succeed, "said Wallace. "All of the aid programs we offer, combined with our scholarships, make it possible for nearly all of our students to receive financial assistance with their tuition costs. Many students attend with no out-of-pocket cost and often receive assistance with books and supplies. We also offer access to our food pantry, career closet, and emergency aid fund to those in need."
If you or someone you know are interested in applying or attending second 8-week courses at DCC, visit danville.edu/nextsteps and fill out the form.