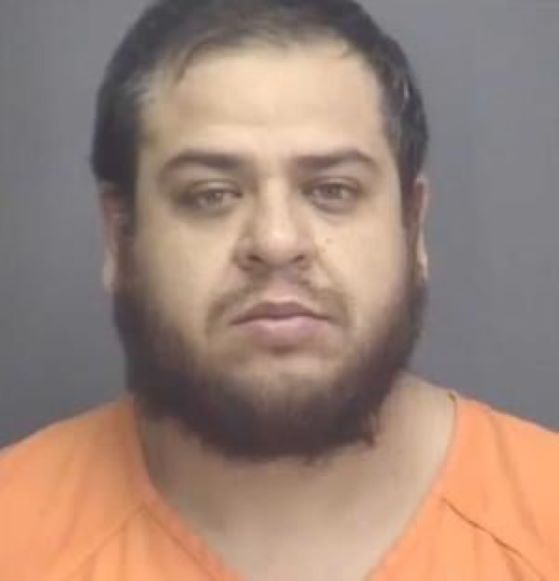 A jury in Pittsylvania County has been found a man guilty of second degree murder for killing two people and burning down their house. Omar Guevara-Rodriguez was also found guilty of arson after six hours of deliberation, according to the Chatham Star Tribune.
Guevara was originally charged with first degree murder after he allegedly killed Victor Alanzo Garcia Moraga and Onesimo Fermin Silva Garcia in December of 2021, but to convict him of that charge it had to be determined that the act was premeditated. He was also found guilty of the use of a firearm to commit a felony, aggravated murder, and shooting within an occupied dwelling.
The incident occurred at 152 Prospect Street where a surveillance video shows a car leaving the home at 7:50 am just before the fire. The video also caught flashes that are believed to be gunshots at 5 am.
Guevara's sentencing has been scheduled for March 31. The jury has recommended a sentence of 20 years .