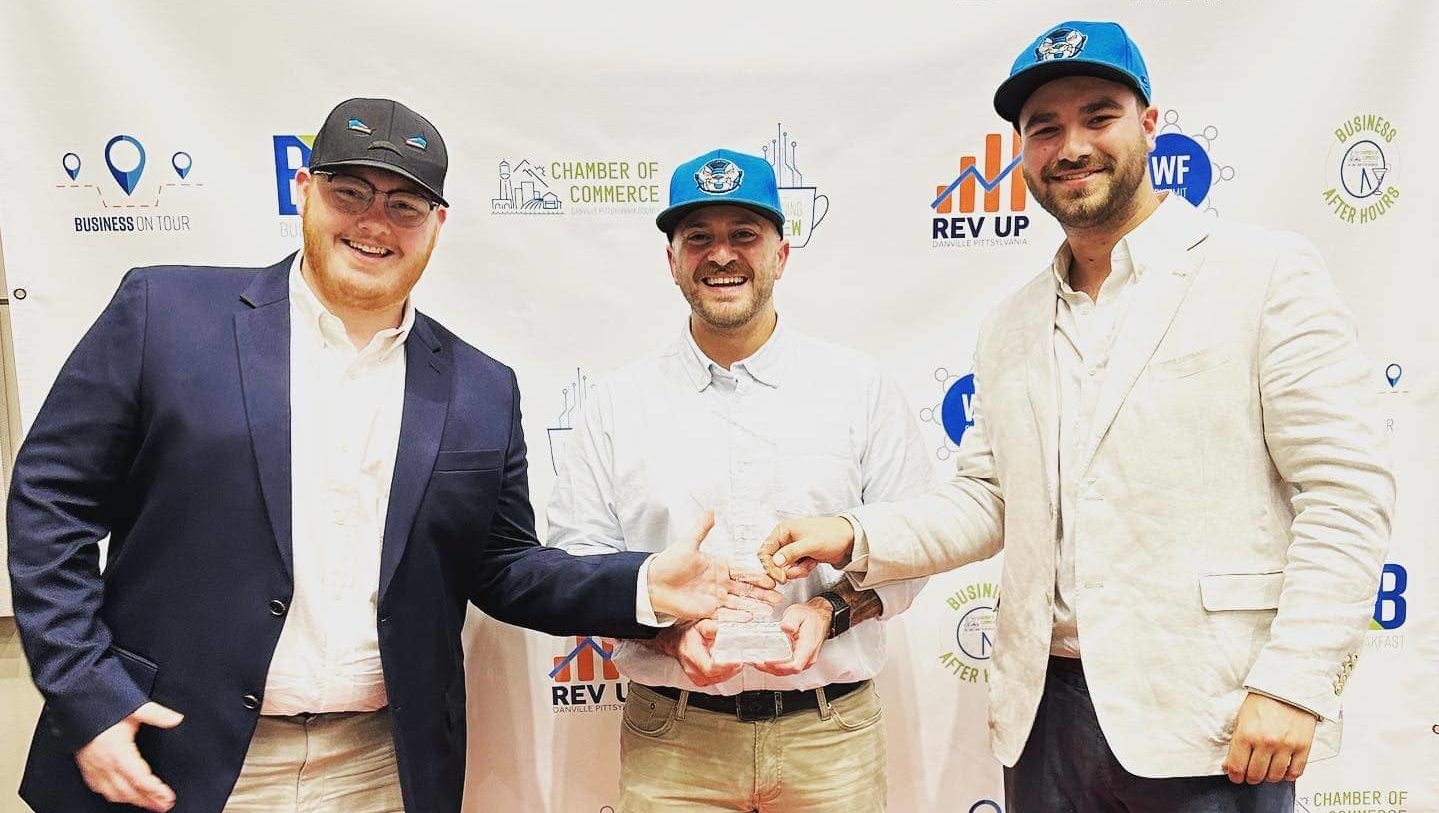 On Wednesday night the Danville Otterbots were awarded the 2023 Pinnacle Small Business Award at the Danville Pittsylvania County Chamber of Commerce Annual Awards ceremony.
The Pinnacle Small Business Award is presented to businesses that advance the region, with innovation, excellence, and entrepreneurial leadership.
The Otterbots are gearing up for their third season to begin on June 6 when they host the Burlington Sock Puppets.