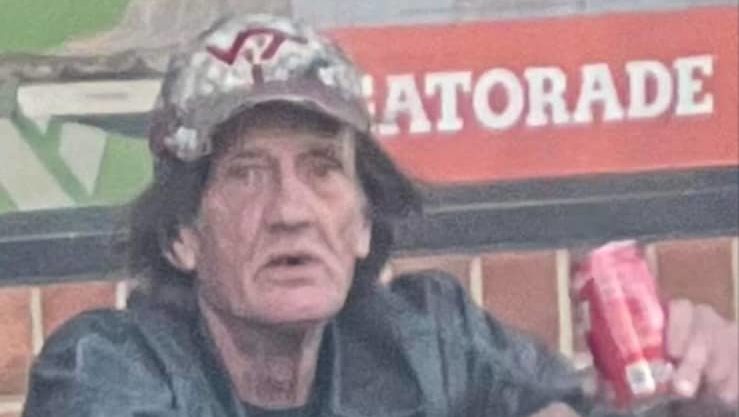 The Danville Police Department is searching for a missing person who was last seen on May 24. Danny Ray Cox, 65, was reported missing Tuesday, May 30, and was last seen on May 12 by family in the city of Danville.
Cox was discharged from a local hospital on May 24, but his whereabouts after leaving the hospital are unknown. He was last known to reside on Baltimore Ave.
Cox is described as a white male, 5 foot 11 inches weighing around 150 pounds. The police department has received tips for Cox's whereabouts, but have been unsuccessful in locating him.
Anyone who has information is asked to please contact the Danville Police Department by either calling patrol at 434-799-6510 option 4, investigations at 434-799-6508 option 1, and option 1 again, calling 911, contacting Crime Stoppers at 434-793-0000, approach any officer you see, through social media, via email crimetips@danvilleva.gov, or use our crime tips app CARE at
www.p3tips.com/tipform.aspx?ID=818
#.