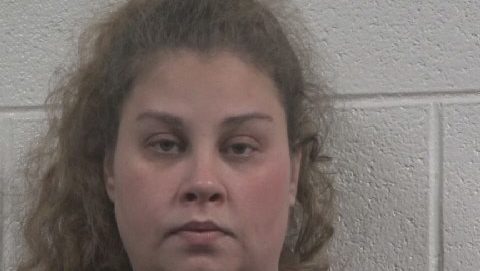 A Reidsville woman has been arrested after shooting her boyfriend in the head. On Wednesday at 12:50 am, Rockingham County Sheriff's Deputies were dispatched to 308 Pegram St. in Reidsville, for a reported shooting.
Upon their arrival, they found Amaree M. Gillet, 20, suffering from a gunshot wound to the head. Gillet was transported to a local area hospital for treatment and is currently in critical condition as a result of his injury.
Rockingham County Sheriff's Investigators later arrested Tiffany Renea Brogdon, 32, of 308 Pegram St., for shooting Gillet during an argument between the two. Gillet was Brogdon's cohabitant boyfriend at the time the shooting occurred.
Brogdon was charged with assault with a deadly weapon with intent to kill, inflicting serious injury and was placed in the Rockingham County Detention Facility under a domestic hold. This is an ongoing investigation.