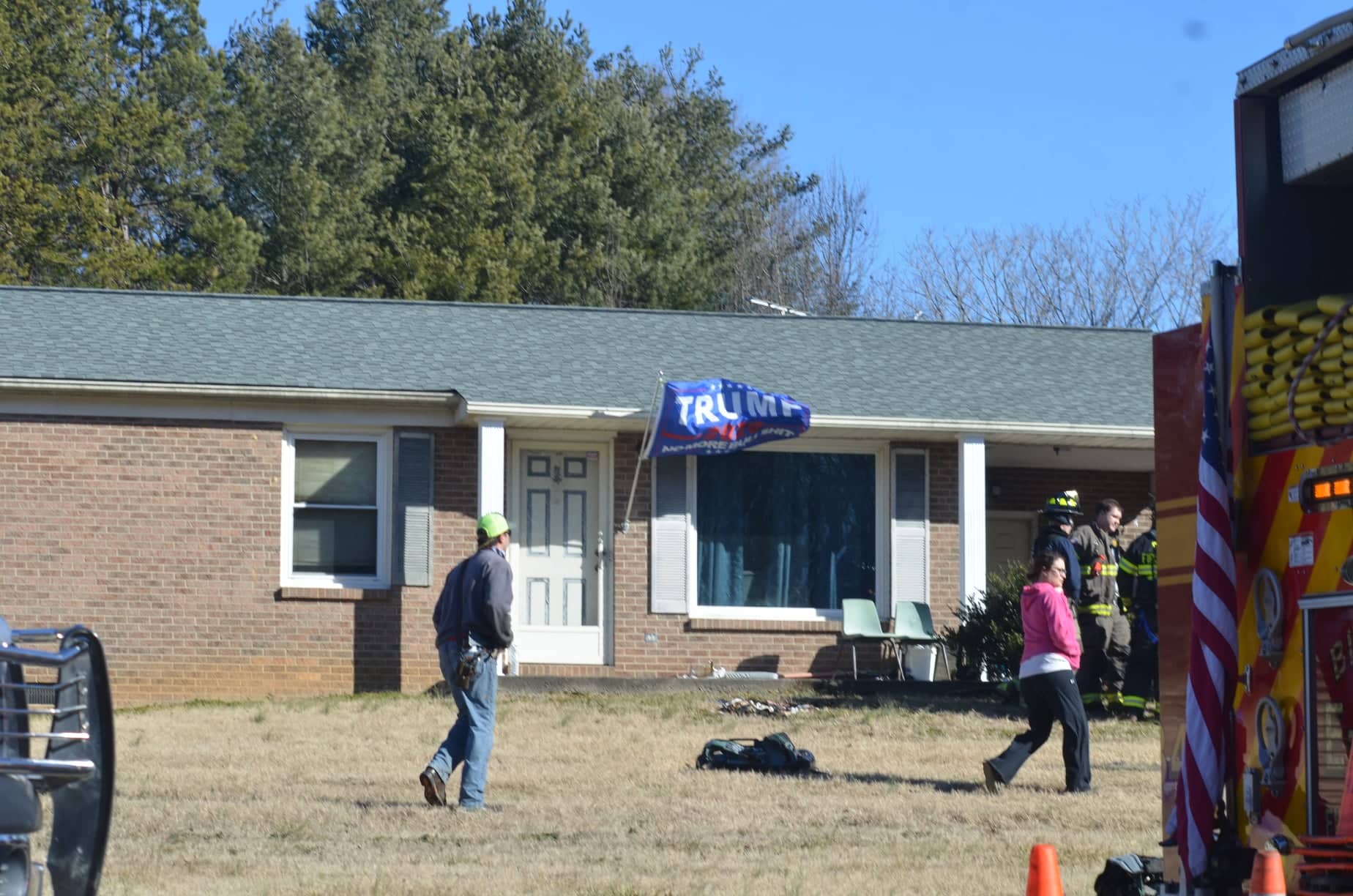 PITTSYLVANIA COUNTY, Va. – Firefighters from three departments responded to a fatal house fire at 841 Kentuck Church Road Saturday.
Units from Ringgold, Kentuck and Blairs responded at 10 a.m. and brought the fire under control. There was a report of entrapment and traffic was blocked between Dan River High School and Rt. 360.
After they put out the fire, crews searched the home and located a 59-year-old Pittsylvania County resident inside in cardiac arrest.
The man was transported to the hospital where he was pronounced dead.
The name of the victim is being withheld until the next of kin is notified.
The body has been sent to the Medical Examiner's Office in Roanoke.
Officials have not determined an official cause of the fire but said they believe it may have started due to improper use of smoking materials.
Virginia State Police and the Pittsylvania County Sheriff's office responded.
The fire remans under investigation.
Photo: Leonard Harville