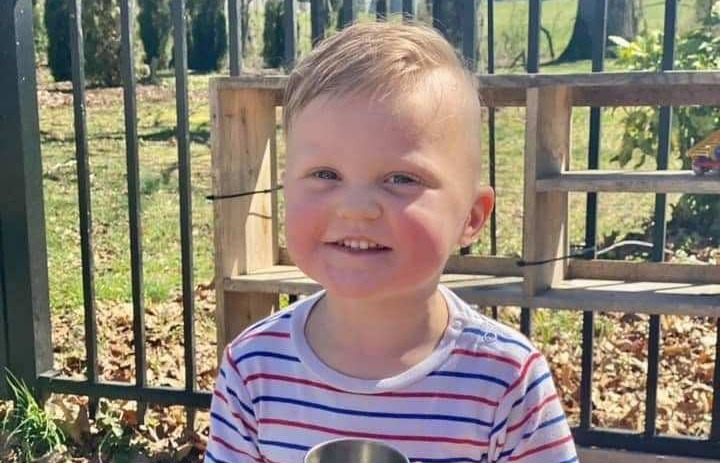 A two-year-old abducted from a church nursery in Virginia on Sunday has been found safe and a man and a woman have been charged with felony abduction and child endangerment.
44-year-old Nancy Fridley was taken into custody Monday. Later in the day, authorities confirmed that her boyfriend, Bobby Lee Taylor, had also been arrested and charged with one count of abduction. Investigators have not determined a motive.
After receiving information about the missing child, police located the boy at a home in  Clifton Forge. He was unharmed and released to his family afters being checked out at a local hospital.
Virginia State Police issued an AMBER alert for Noah Trout after the Giles County Sheriff's Office reported that he had been abducted from a church nursery on Big Stony Creek Road in Ripplemead Sunday afternoon.
The FBI, Virginia State Police, US Marshals Office, Virginia Alcohol and Beverage Control, National Center for Missing Children and the Giles County Commonwealth's Attorney all assisted with the investigation.