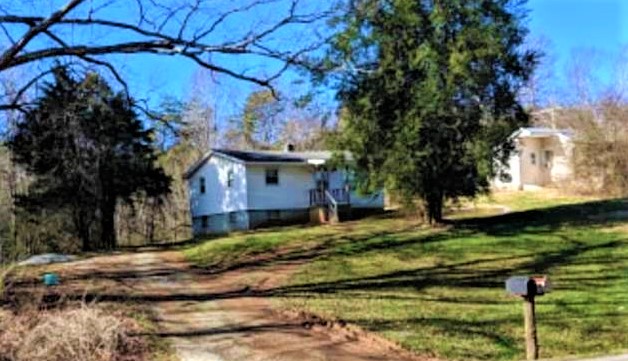 PITTSYLVANIA COUNTY, Va.- The state medical examiner has identified the two men whose bodies were found in a burning home off the Old Mayfield Road in Pittsylvania County.
The men — both of whom died of gunshot wounds — have been identified as 25-year-old Onesimo Fermin Silva-Garcia and 33-year-old Victor Garcia-Mayorga. Both victims were from Mexico and were not known to neighbors living near the home. Their bodies were discovered when firefighters responded to a report of smoke coming from the house on December 12.
The case is being investigated as an arson and double homicide. At this point, no suspects have been identified and no arrests have been made.
If you have any information, you are asked to contact the Pittsylvania County Sheriff's Office at 434-432-7800.