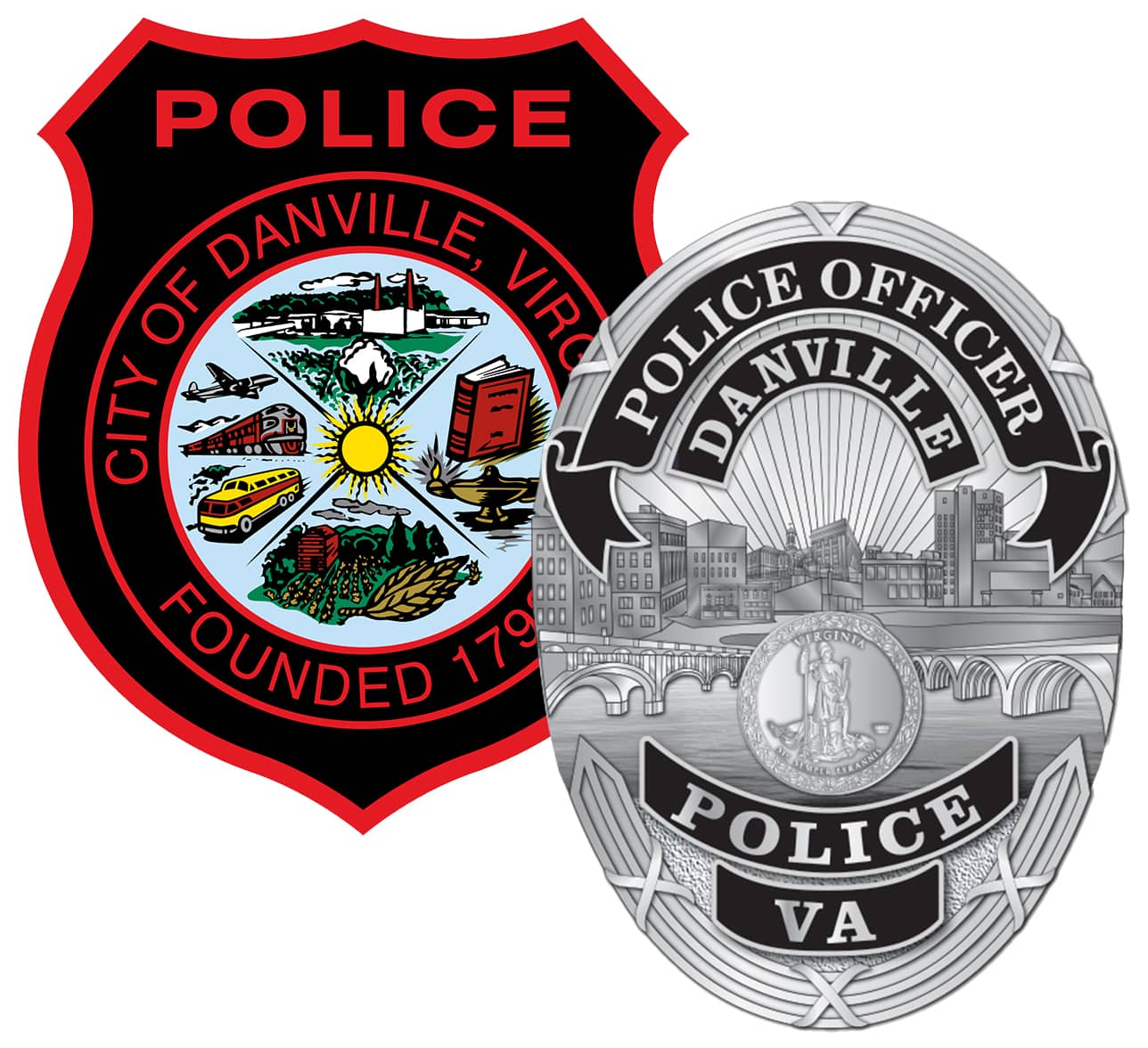 The Danville Police Department has charged a 13-year-old juvenile with the murder of that juvenile's 4-year-old sibling following an incident that occurred in August 2022 in the City of Danville.
A first degree murder charge was brought following further investigation stemming from the juvenile's confession earlier this week about suffocating the victim. The juvenile was arrested in another jurisdiction.
In August 2022, investigators and crime scene responded to the scene of a residence where a 4-year-old child was found in a room without a pulse and not breathing. The child was transported to SOVAH Health in Danville before being airlifted to another medical facility, and later died.
The juvenile will be transferred to W.W. Moore Detention Center pending trial.