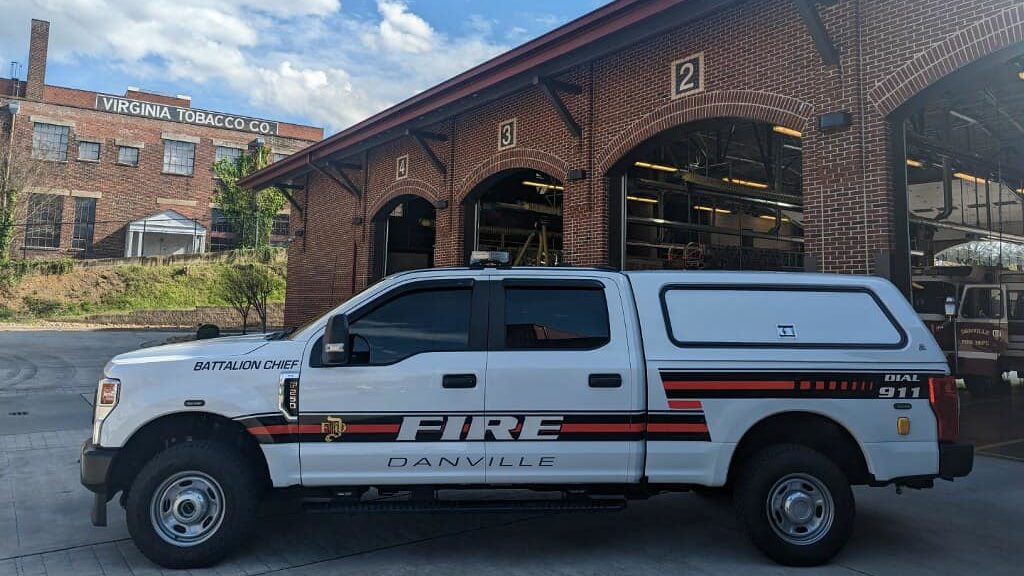 The Danville Fire Department responded a fire on Fuller Street on Sunday afternoon. Units responded to the duplex at 1:43 pm at 112 Fuller Street and saw fire coming from the right side of the duplex.
The fire caused extensive damage to the outside of the house, the attic space, and the interior near the fire origin. The interior of the house had heavy smoke and water damage.
The fire was controlled quickly, and there were no injuries reported.  The occupants were not at home when the fire began but arrived prior to the fire department.  A nearby neighbor called 911 to report the fire, which saved most of the families possessions.
The Danville Fire department would like to remind the citizens of Danville to also ensure recreational fires are fully extinguished prior to leaving them unattended.